Welcome to St. Andrew's Lutheran Church
.
Church service times are 8:00 am and 10:00 am with an adult bible study in-between at 9:00 am. We offer Sunday School during the 10:00 am service for ages 3 through 6th grade. The late service at 10:00 am is also available on zoom with link below.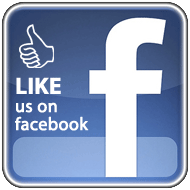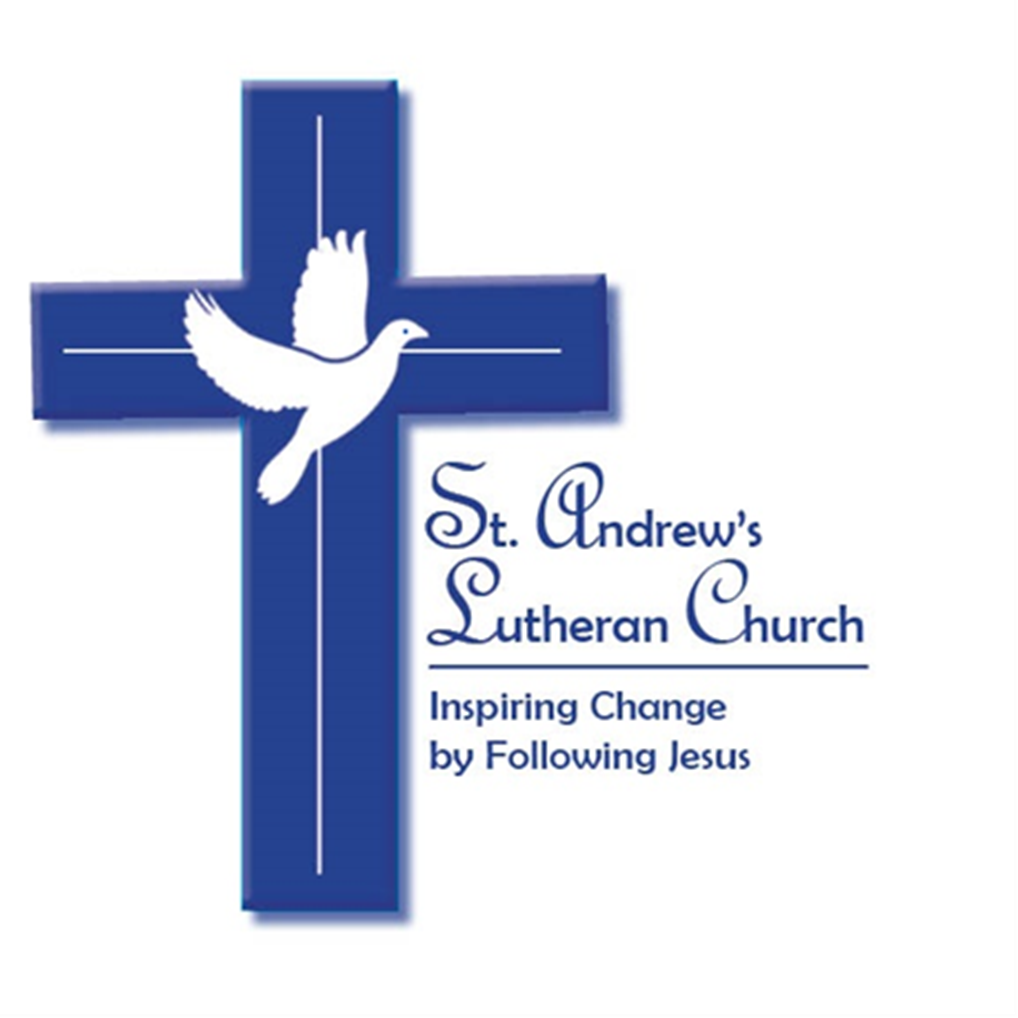 We have a mission statement, it's written all over the place. "Inspiring change by following Jesus." Our church council members worked on this for months and I am so proud of their collaborative effort. We prayed about what God is doing through this place, we debated, and revised. I am so happy with the final product. "Inspiring change by following Jesus" is why this place exists, why this community meets and what we are set on doing.
INSPIRING The angels inspired the shepherds to run to see the new born Jesus, the Spirit inspired the disciples to march with purpose out of the upper room where they were hiding after the death of Jesus and throughout the ages people have been inspired to share their faith with others. Through this inspiration people have been moved with compassion and it is the fuel that moves the church. "Inspiring" also is a means of how we are to function. We don't use fear to scare others into faith (we know that doesn't work) we show them what God has done in our lives and we invite them to wonder about what God can do in theirs. Being inspired to do something new is invitational, just like Jesus.
CHANGE Something is out-of-whack in our world, in our communities and within ourselves. One of the founders of the church, the Apostle Paul, wrote that he doesn't understand what he does, and he does the stuff he hates. Change is hard, it takes time and tons of effort to redirect our efforts at times. We read countless stories in the Bible of Jesus meeting people in the most random places of their lives and offering them something far better. Physical, spiritual and mental healing, reconnecting someone with their community, lifting those that have been ostracized by others-Jesus brings change and we welcome God's changes in our lives.
BY Here is how this inspired change is going to happen. Spoiler alert, it isn't because of what we do.
FOLLOWING Jesus asks his disciples to leave their comfort zones. They walked away from jobs, family, friends, a life that they knew-to follow Jesus into one where they didn't know much, except for the Rabbi. "Following" admits that we don't know exactly where we are headed or how to get there. It is an act of humble worship and great trust to allow Jesus to lead our community and our lives.
Well that's all good and nice, but how do we actually do it? There are three values that we uplift which will make our missional goal a reality.
First, we "worship to deepen our connections." Using the cross itself as an example, we worship to connect with God (the vertical) and we worship alongside each other to connect with one another (the horizontal). If our worship doesn't bring us closer to God or others, than we are doing something wrong.
Secondly, we value "education to challenge our understanding of God." Growth always means some level of discomfort, and we welcome the challenge of seeing God in new ways. We need to push ourselves to see God in places and faces that we would have overlooked without becoming aware.
Lastly, we do what Jesus did. "Service with others to change the world." Jesus often brought people into his miracles to change the world around them. Changing the world is a big job but doing so means that we begin with God changing our world. We invite God into our lives to give us a glimpse of what God is up to, and what we are being invited into and we join together to get to work making God's kingdom show up on earth.
God Bless, Pastor Dave

We invite you to experience
the Spirit of God and the spirit
of the people of St. Andrew's.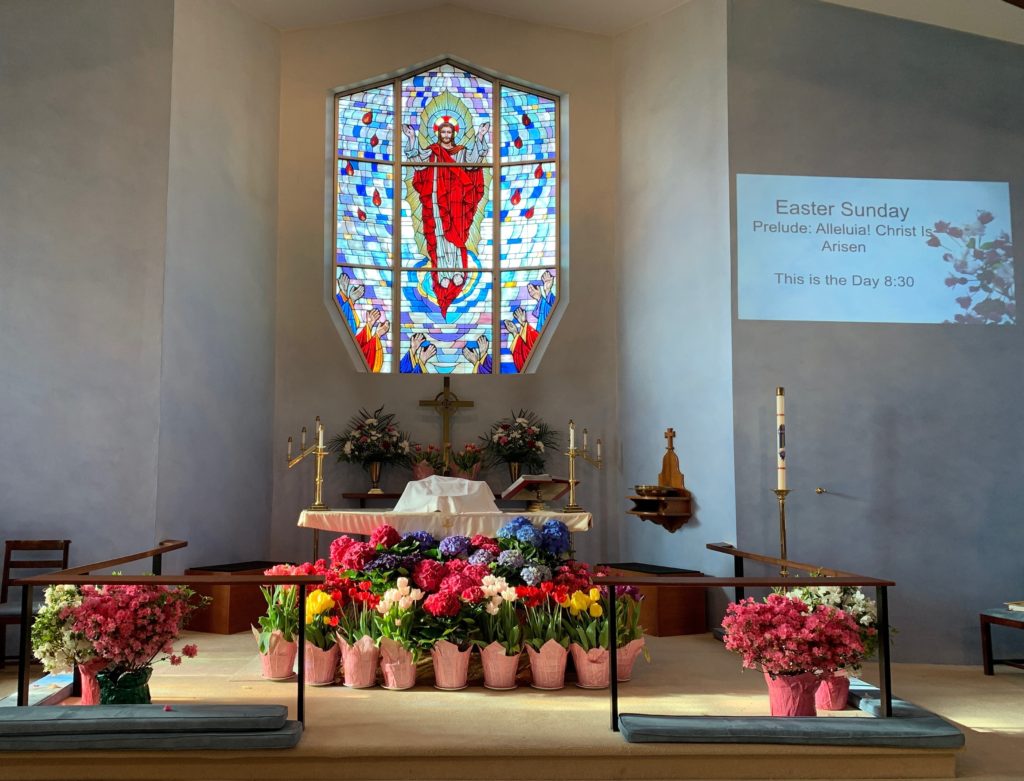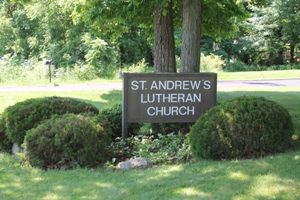 Email: [email protected]
Phone: (914) 962-9564
Fax: (914) 962-1425

2405 Crompond Road
Yorktown Heights, NY 10598