Stay Tuned! Upcoming events include a movie viewing party, a virtual baking competition, and a spring produce sale.
Thank you to all who supported and participated in our Drive-thru Living Nativity! We had the best time sharing the Christmas story with our community. Below are some pictures of the event.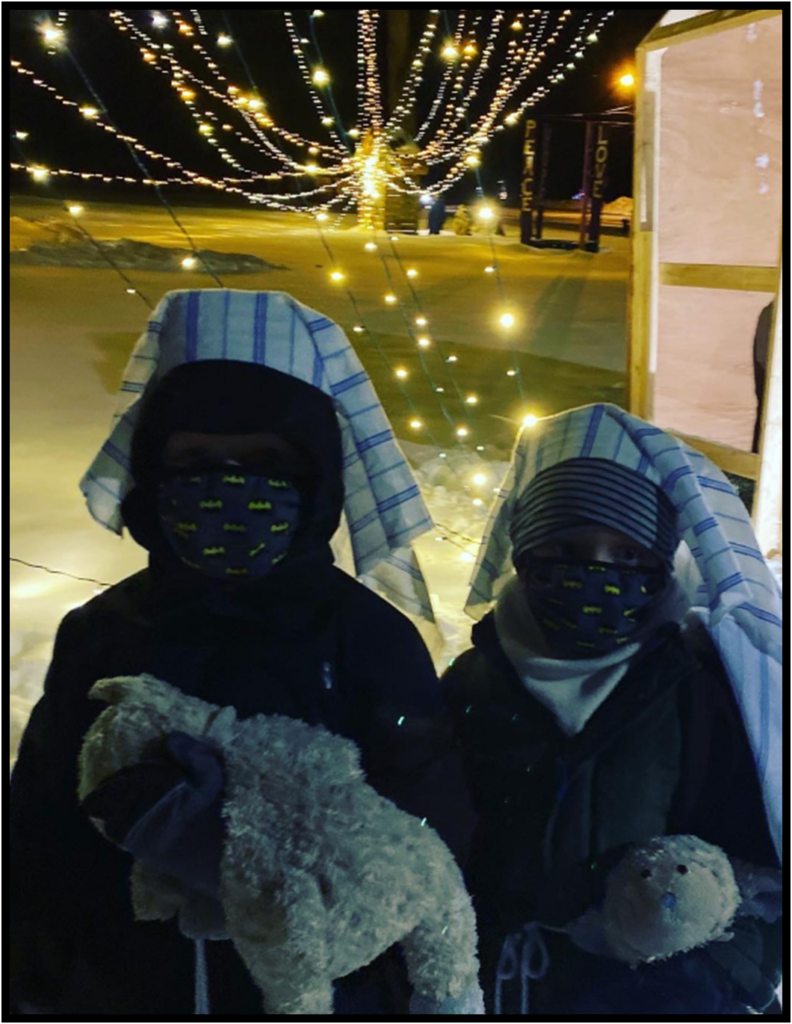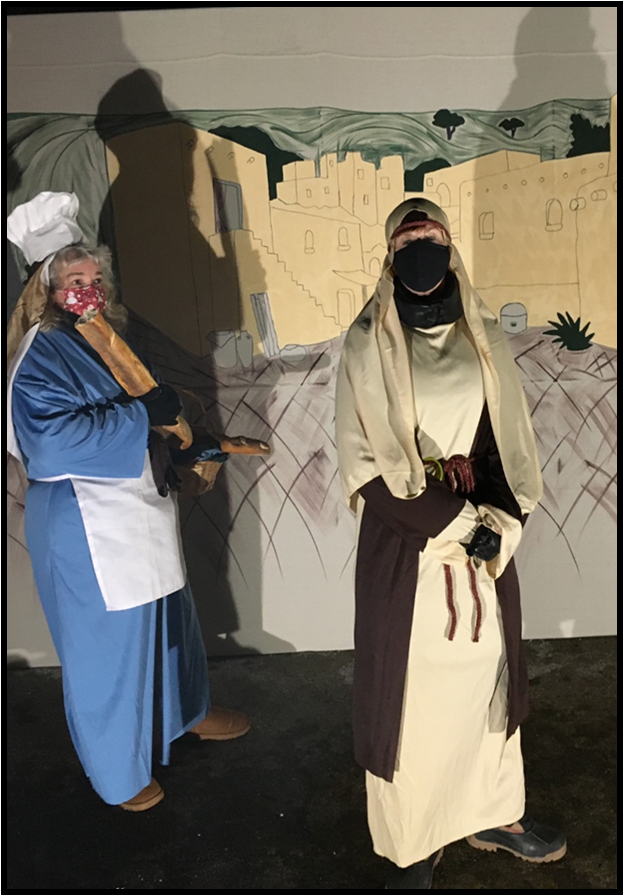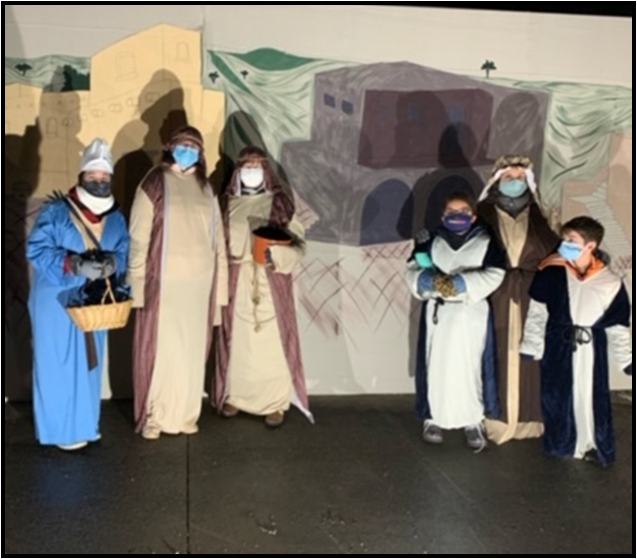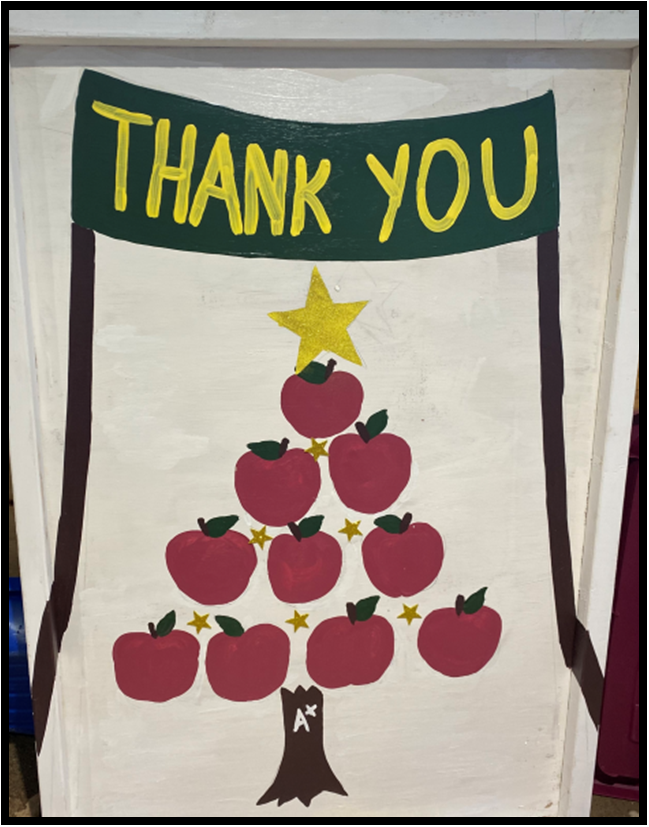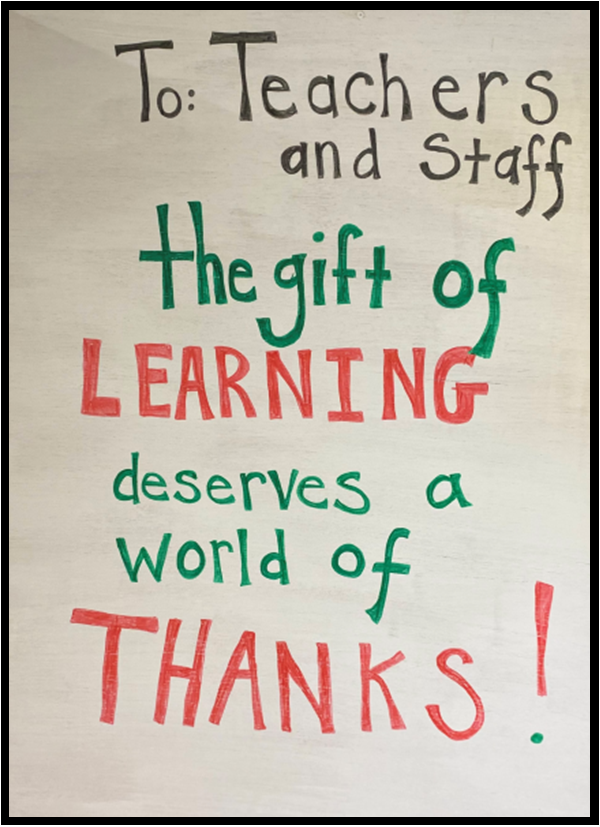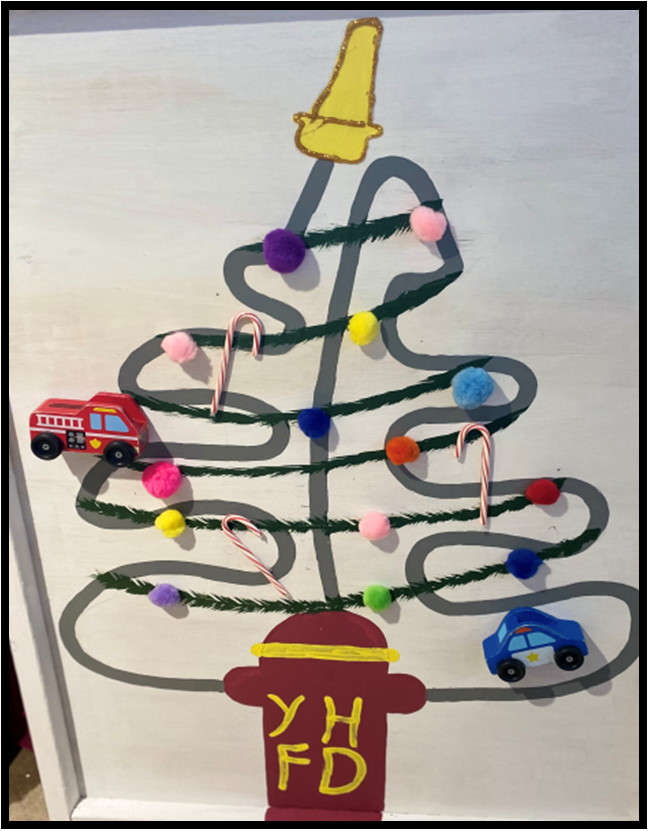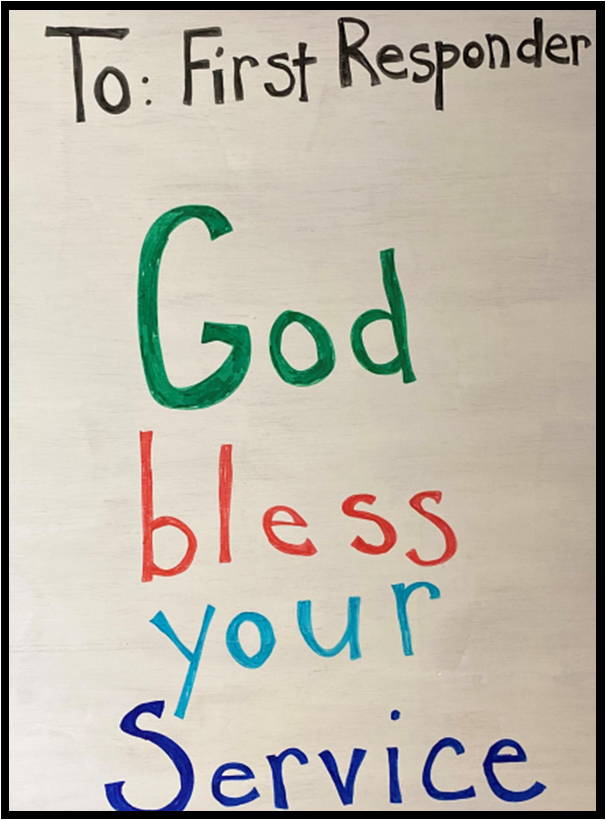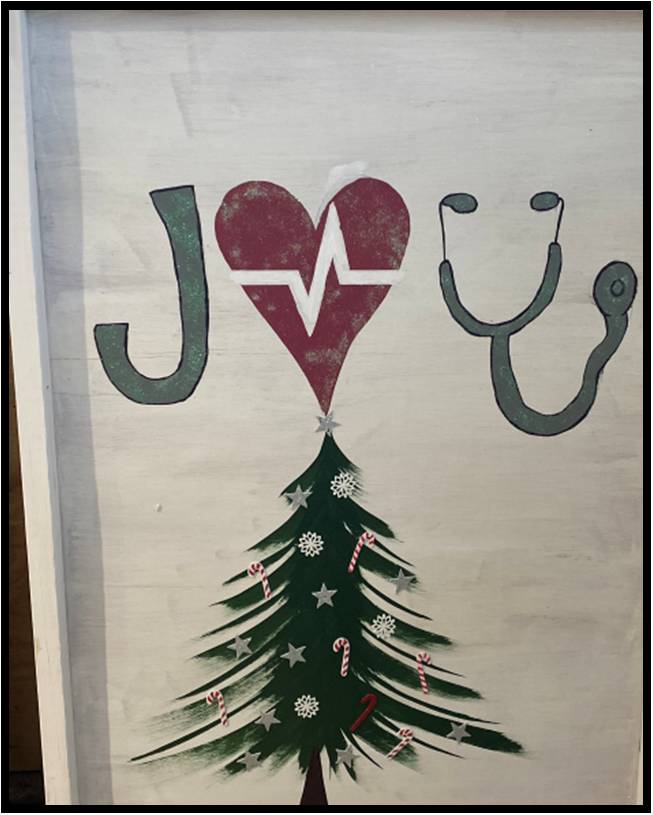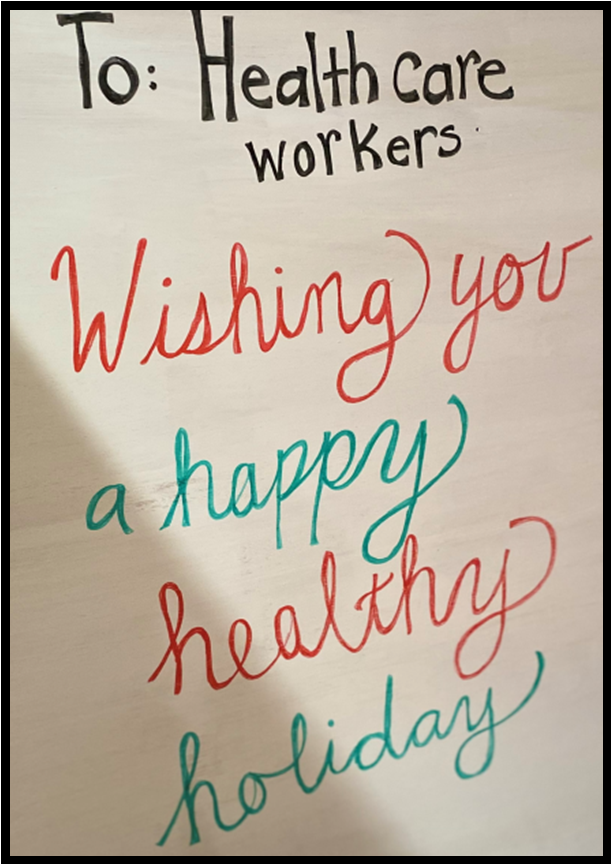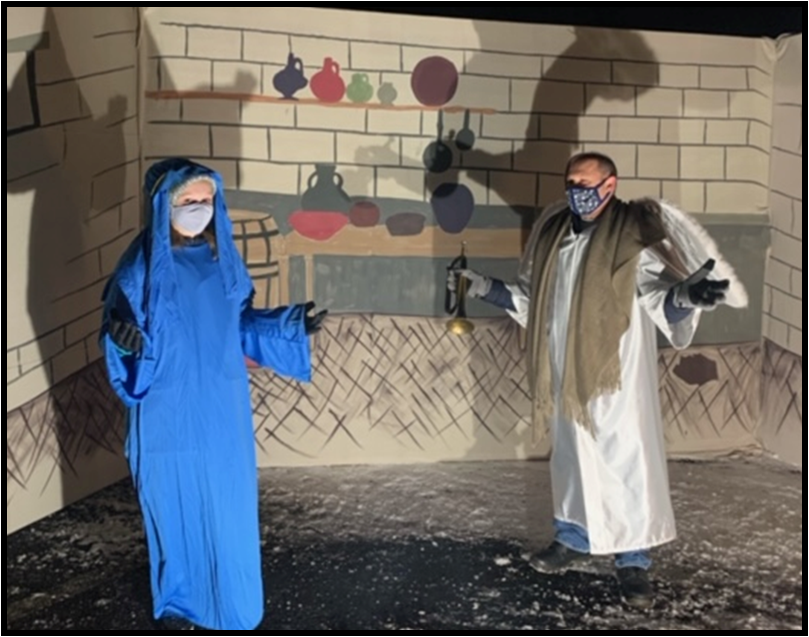 It's back! Our 3rd Annual Pre-Thanksgiving Produce sale is headed outdoors this year. Mark your calendars, Saturday Nov 21 and Sunday Nov 22, 10 a.m.- 3 p.m. Come visit the pop-up farm stand in front of the church for all your Thanksgiving needs!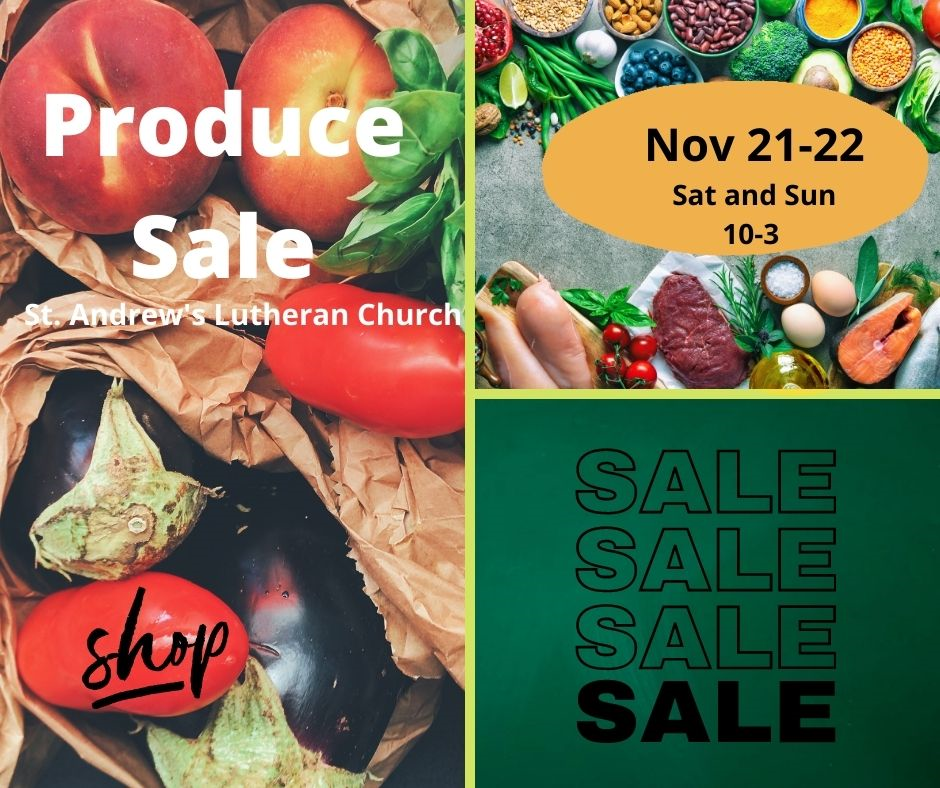 Thanks to all who came to the First Annual Pumpkin Carving Contest! We are so blessed to have so much support from the community. Check out the highlights below.