Thank you to all those who volunteered, donated and supported our Summer Produce Sale!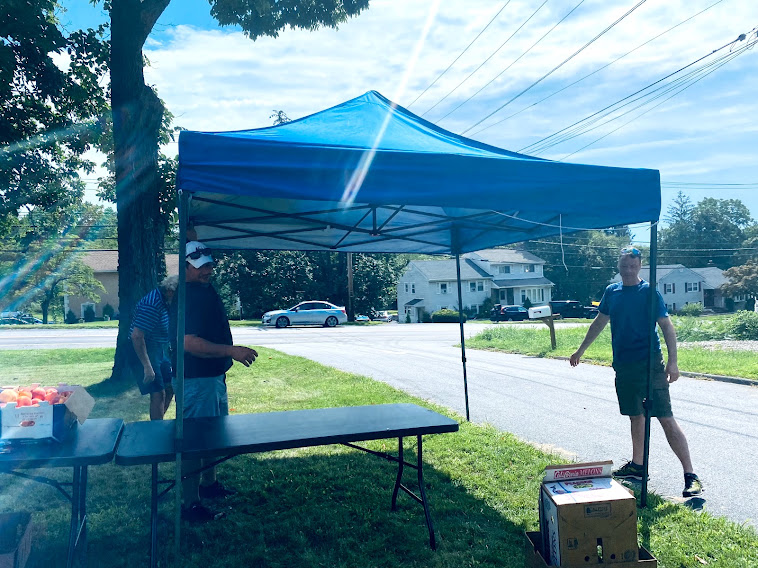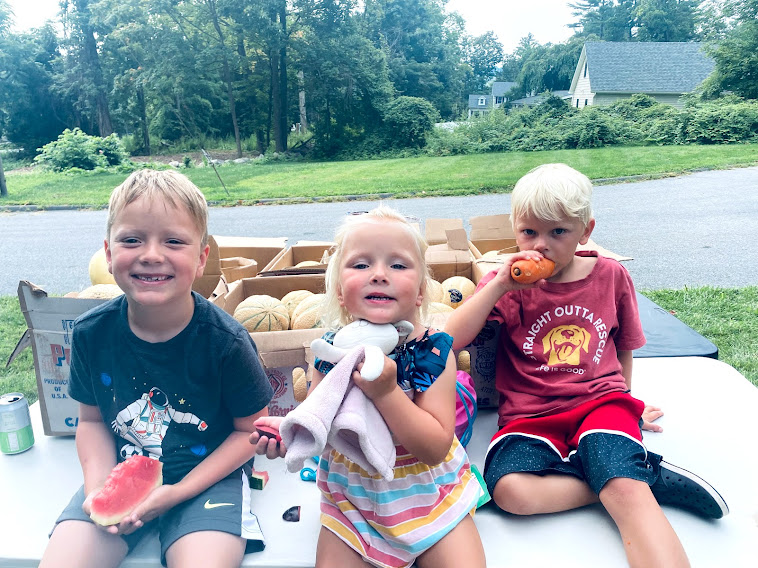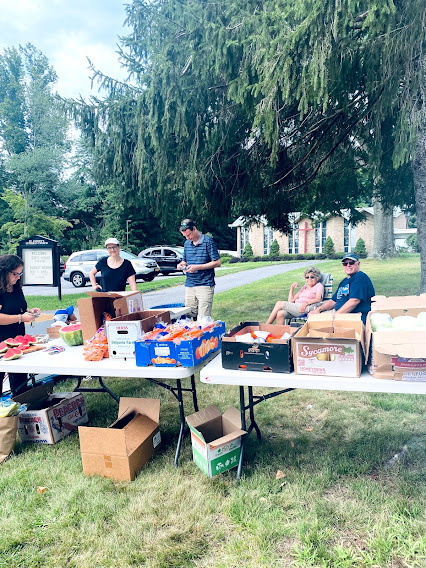 ¨ Thank you to Judith Hung, Cyndi Clark, and Linda Ferone for planning the successful "Made for Mom" event on May 8. The Bubble Bus was a hit as were the other activities and raffle baskets. The raffle brought in donations of $300 and St. Andrew's donated another $100 which will be sent to "My Sisters' Place," a shelter for women.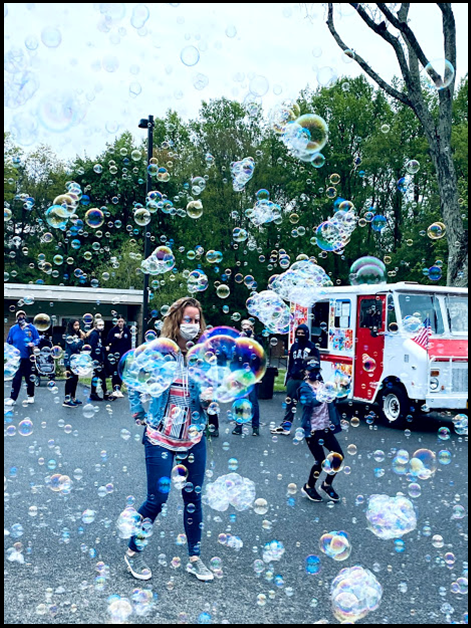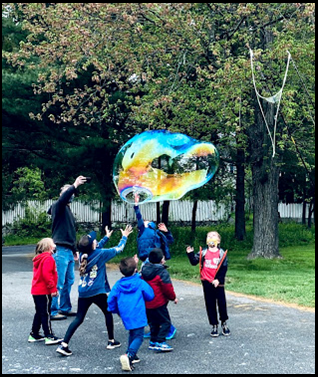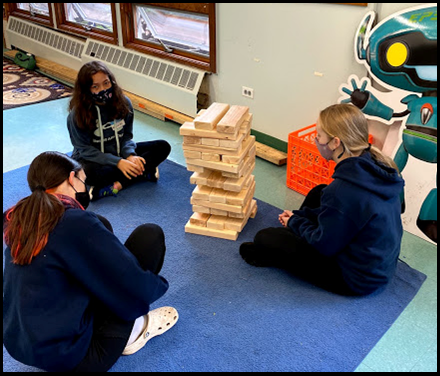 Thank you to all who supported our Spring Produce sale and Easter Egg hunt! We had a blast playing in the sunshine with our community. Happy Easter and Happy Spring!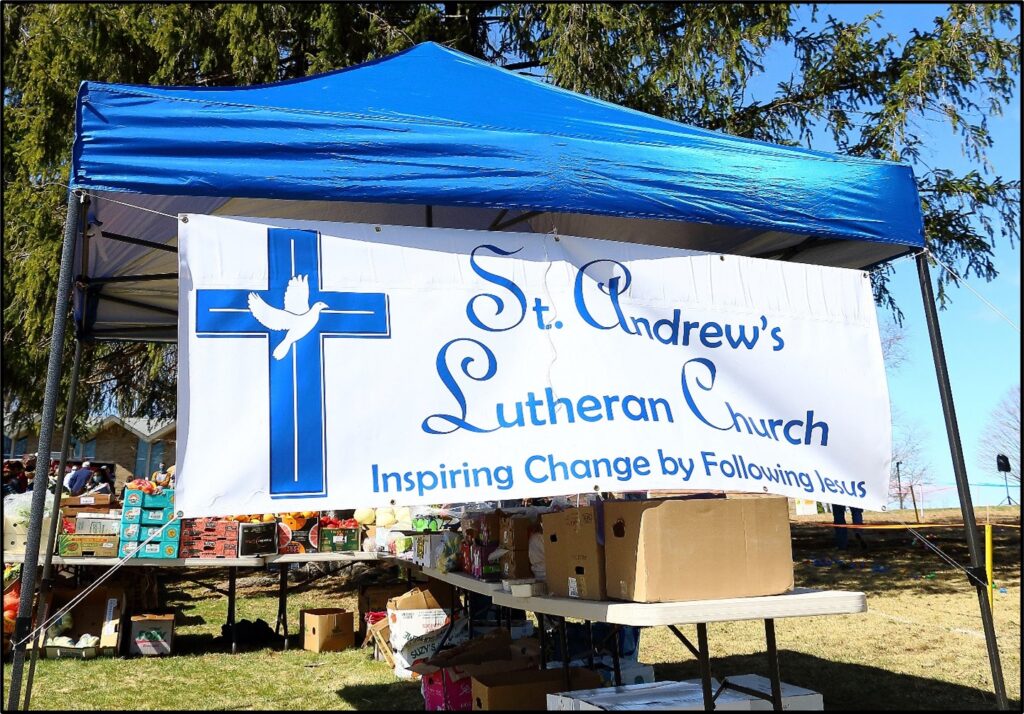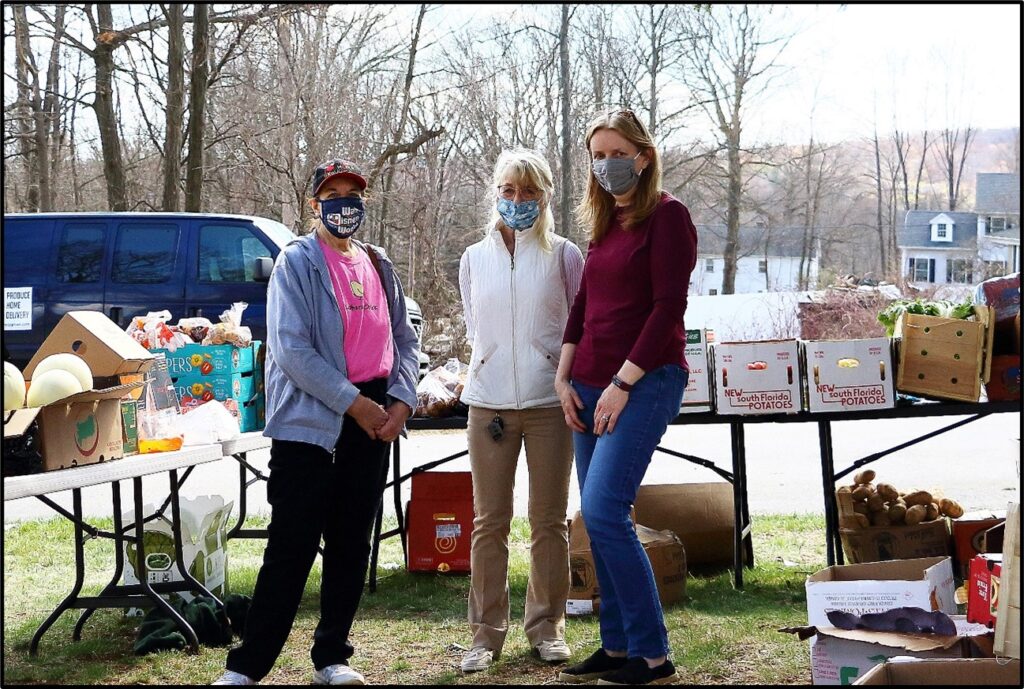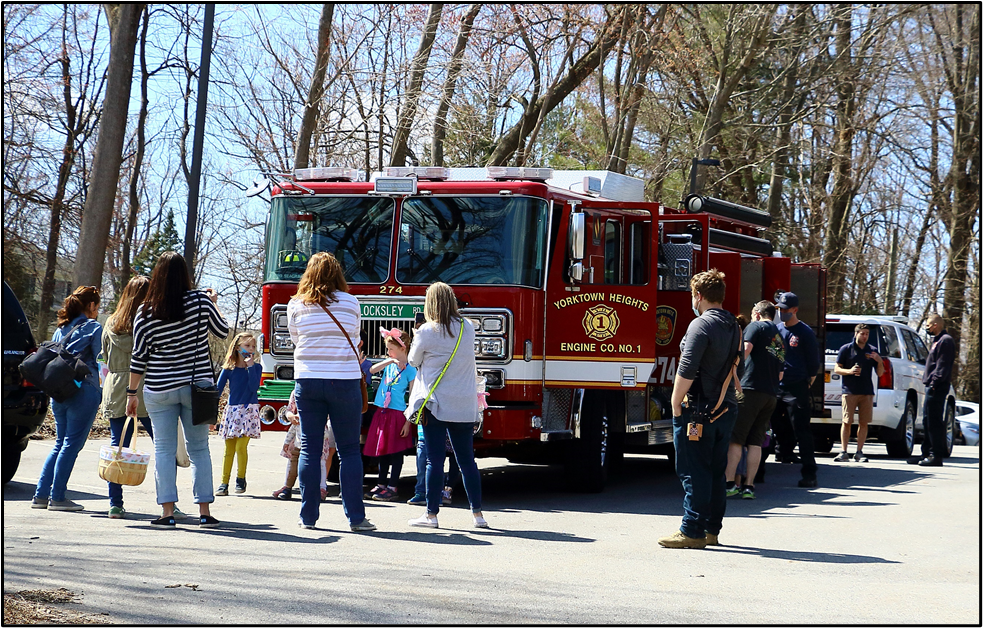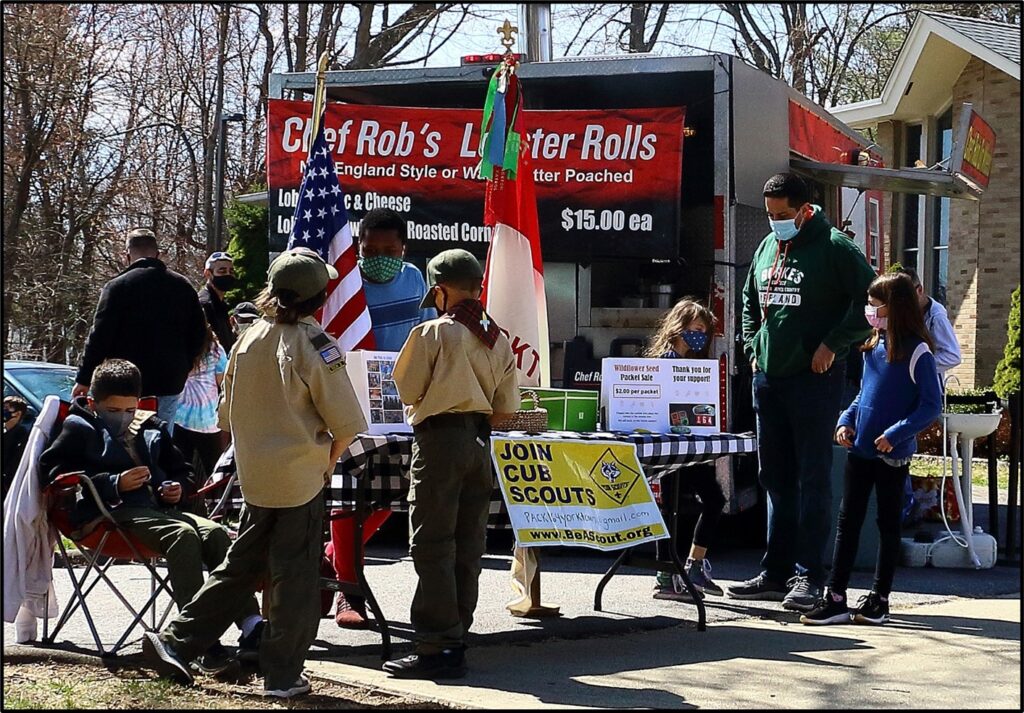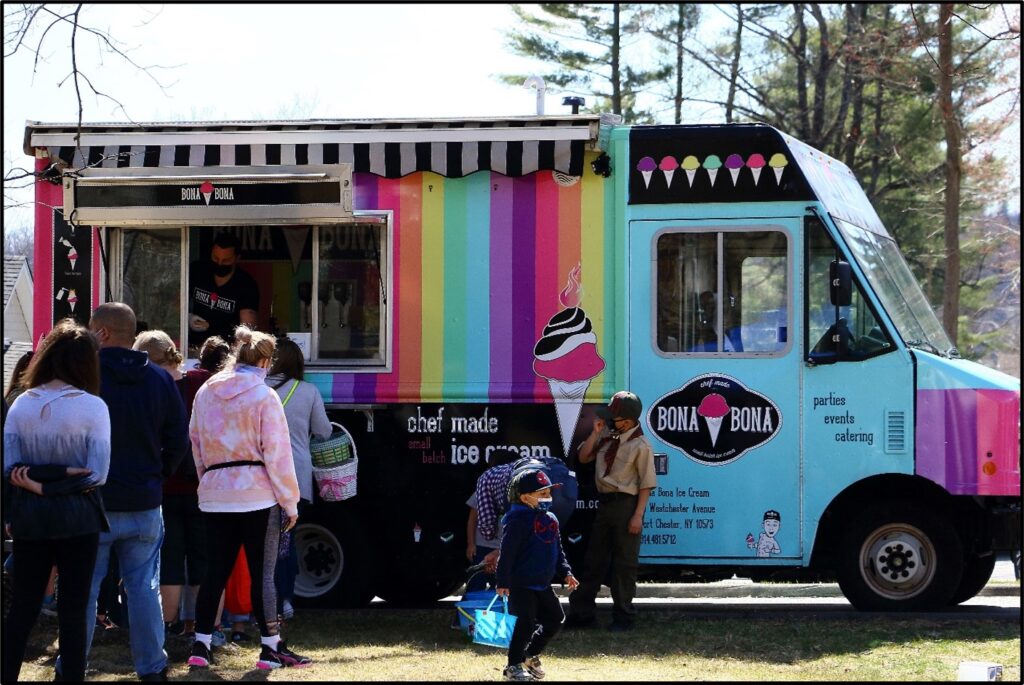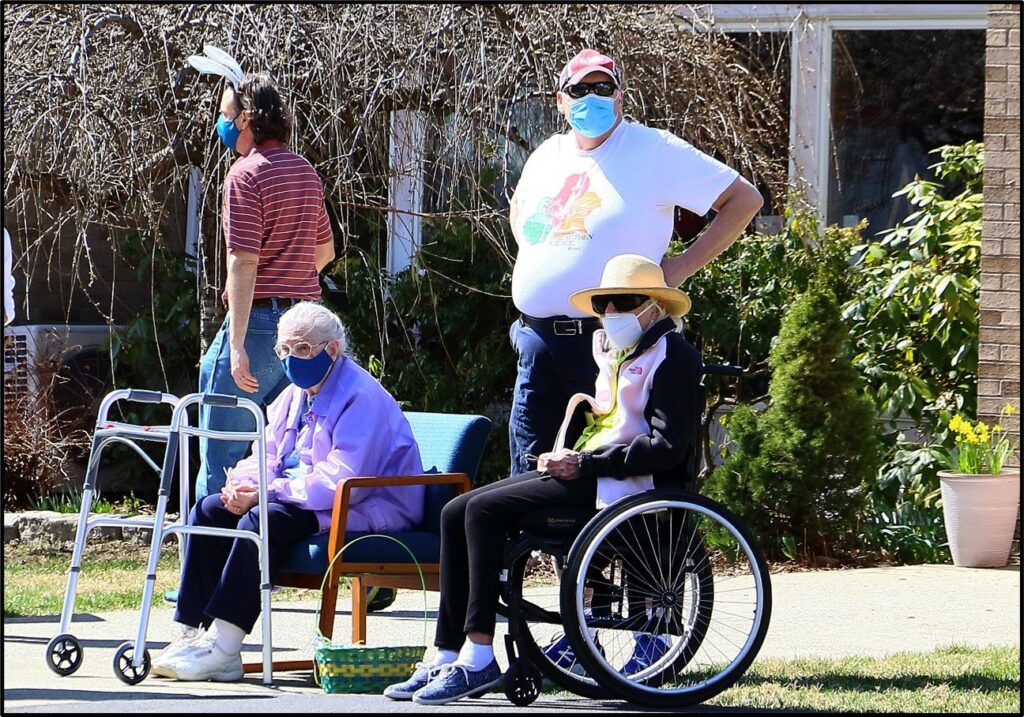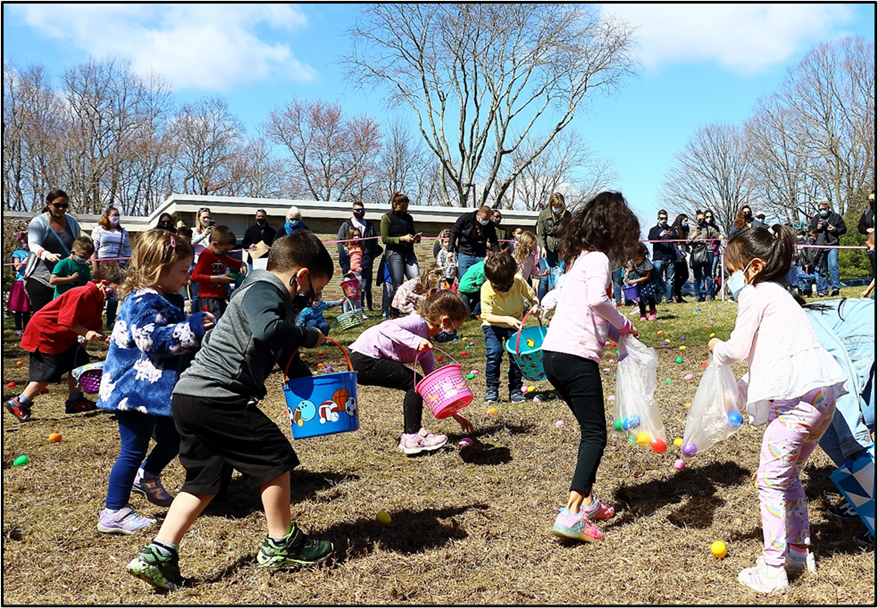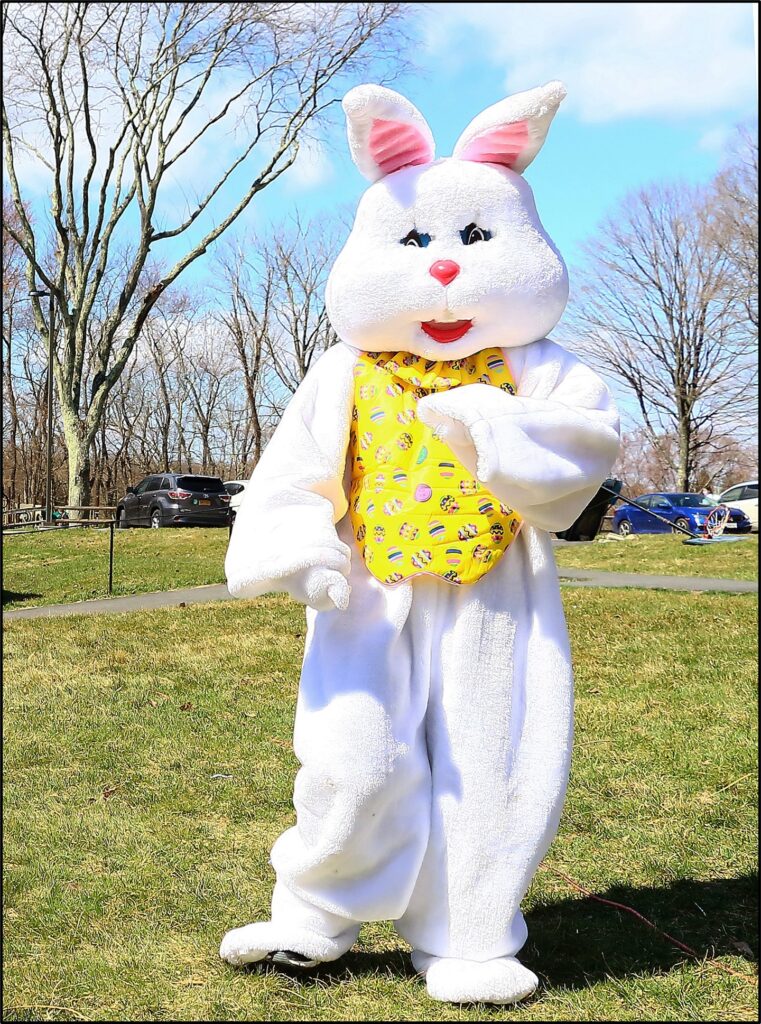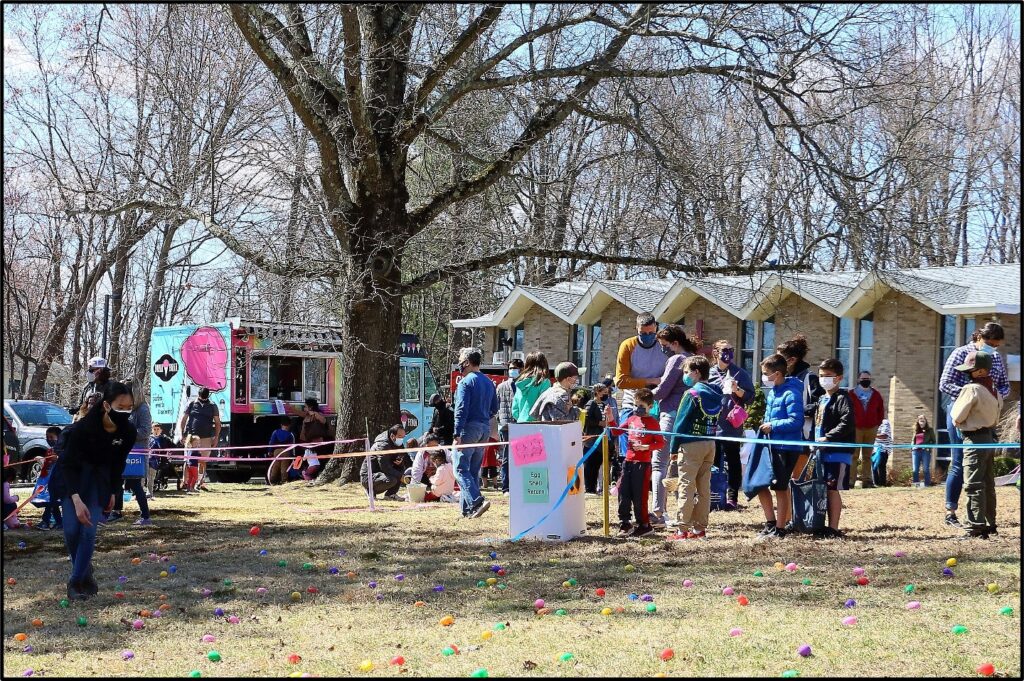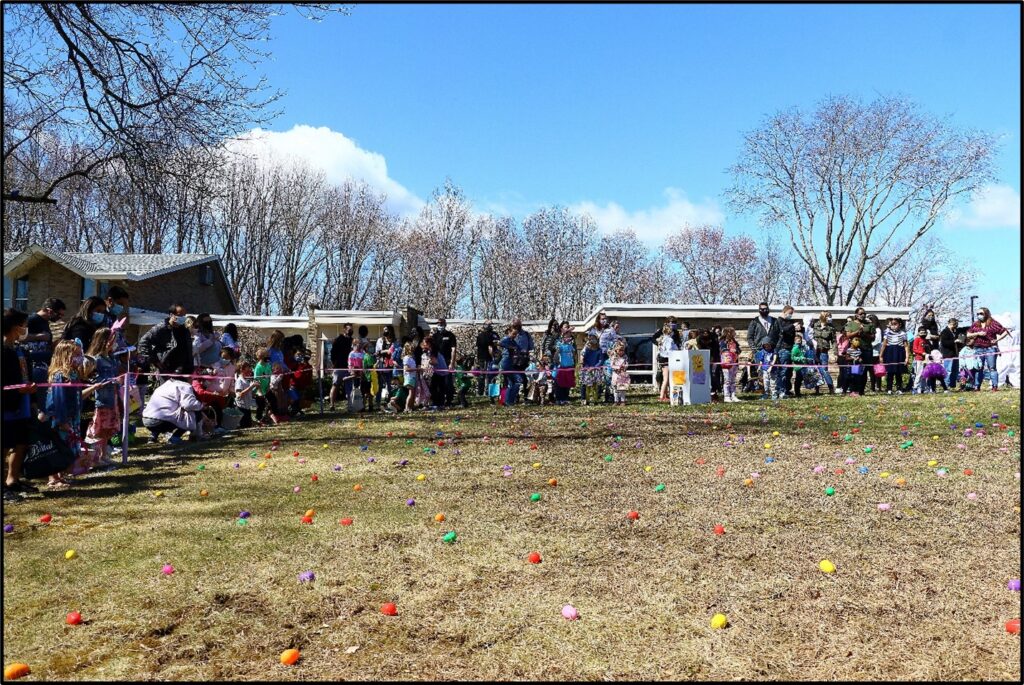 For more pictures of our Spring Event click on the link below.
Thank you to all who supported and participated in our Drive-thru Living Nativity! We had the best time sharing the Christmas story with our community. Below are some pictures of the event.
Thanks to all who came to the First Annual Pumpkin Carving Contest! We are so blessed to have so much support from the community. Check out the highlights below.