Please join us May 6 from 7-9pm for a fun Ladies Night.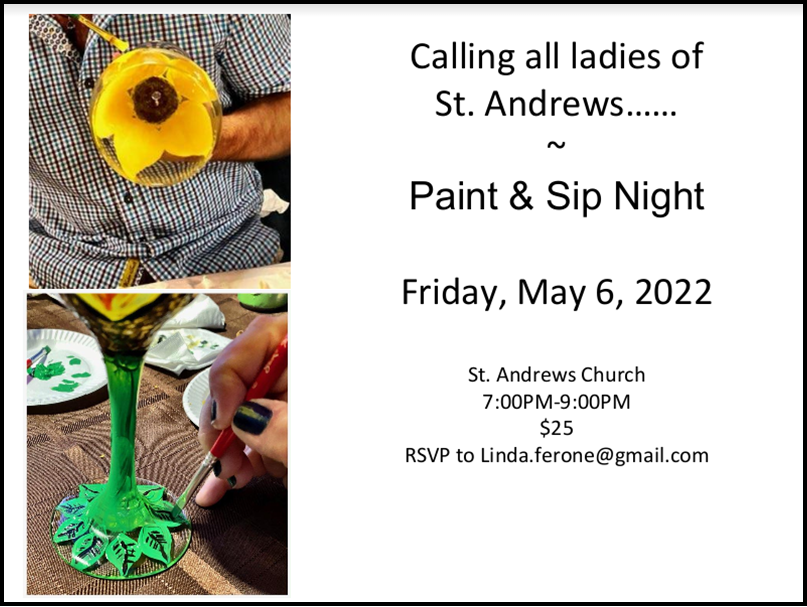 Thanks to the volunteers that helped clean up for the Battle of Yorktown!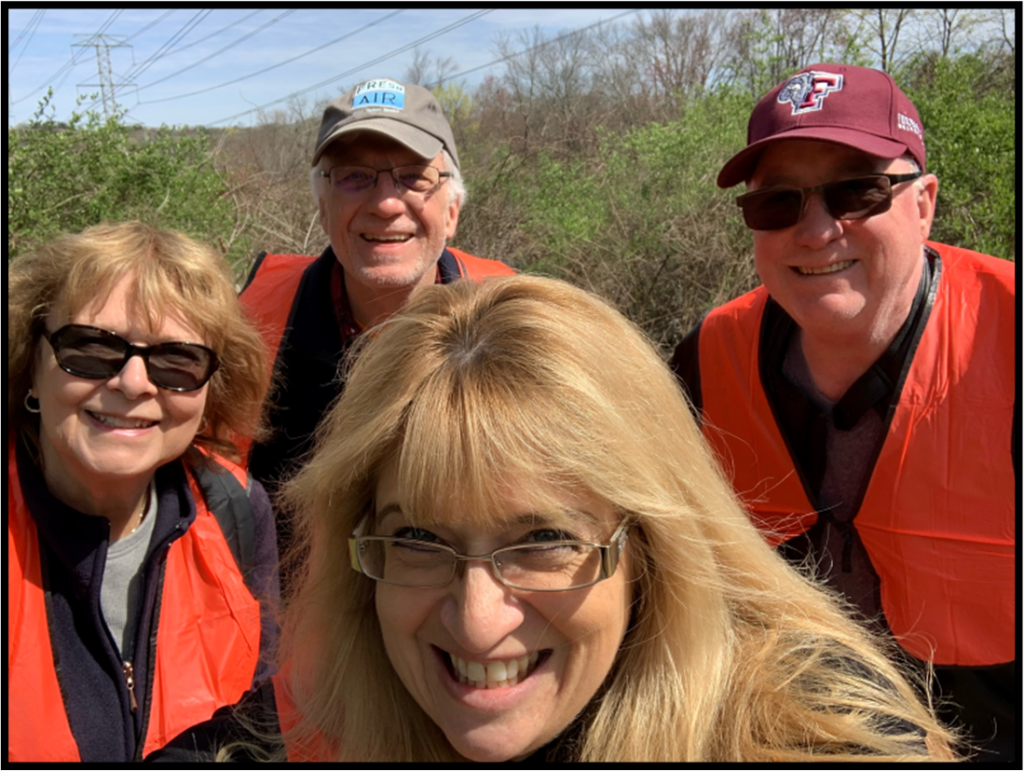 Thanks to all those who helped support of Spring Produce Sale and joined the fun for our Second Annual Easter Egg Hunt and Bubble Bus Food Truck Event!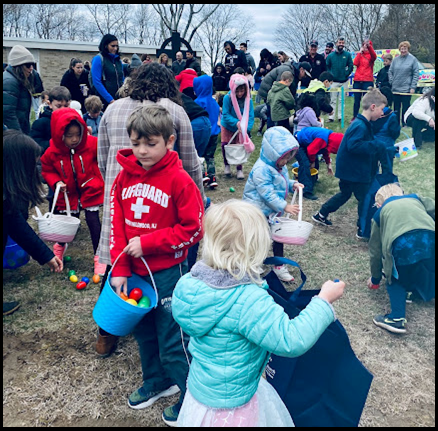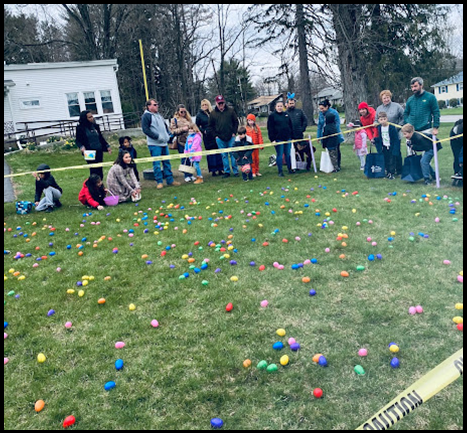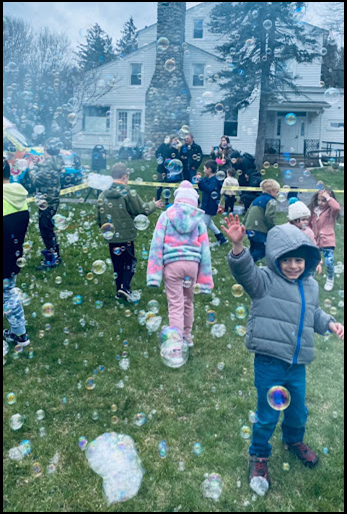 Thank you to all who came and supported and volunteered at our second annual Pumpkin Carving Contest! We are so thankful for our St. Andrew's and Yorktown communities.