In order to maintain the safety of the congregation and community a reservation through Eventbrite is needed to attend Sunday service. If interested in a ticket or general questions please email the church office. All are welcome.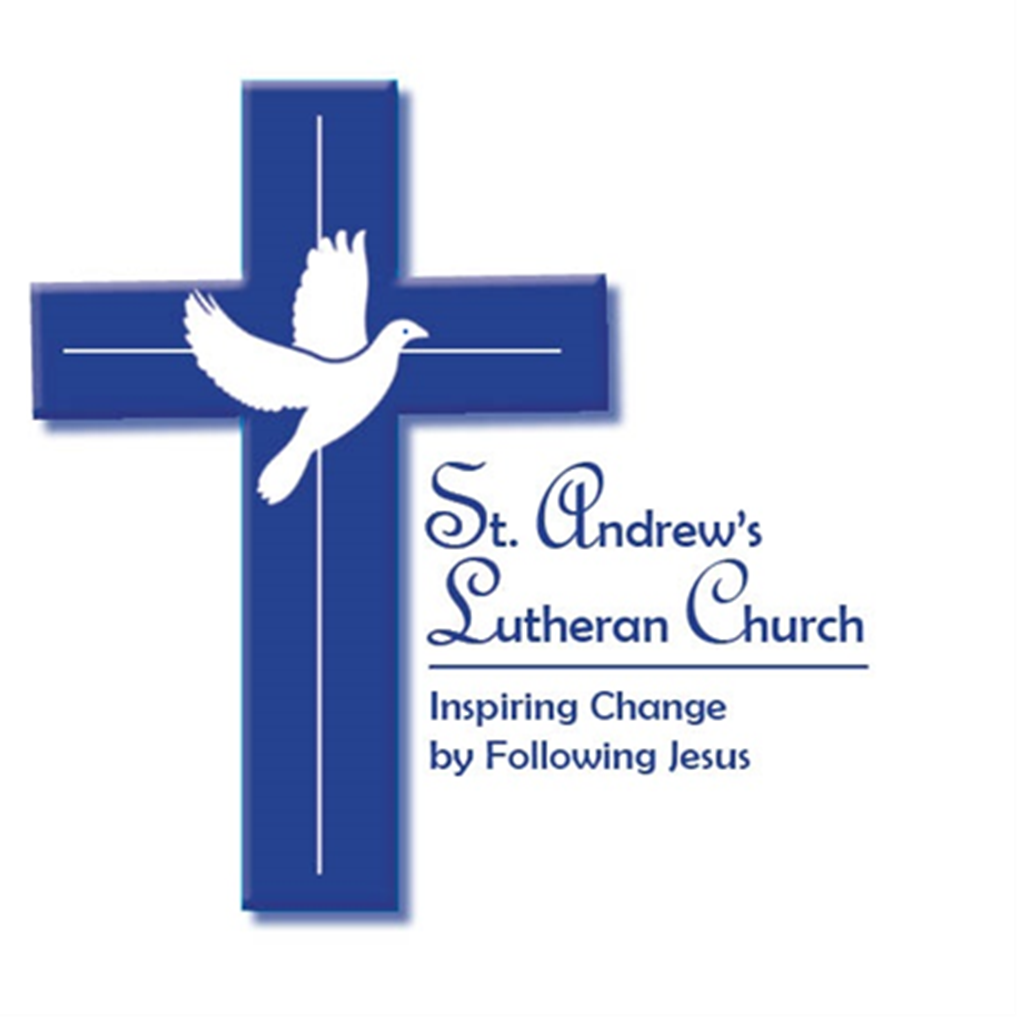 Help save St. Andrews! We are raising money to keep the lights on and the doors open thru 2021. There's a significant loss of revenue projected for next year because our tenant, a Montessori school, ceased operations during the Covid-19 pandemic. So now we need your help! Every donation will go towards our traditional expenses and bills so our congregation can continue worship services and community outreach.
❤ PLEASE DONATE & SHARE!!!

We invite you to experience
the Spirit of God and the spirit
of the people of St. Andrew's.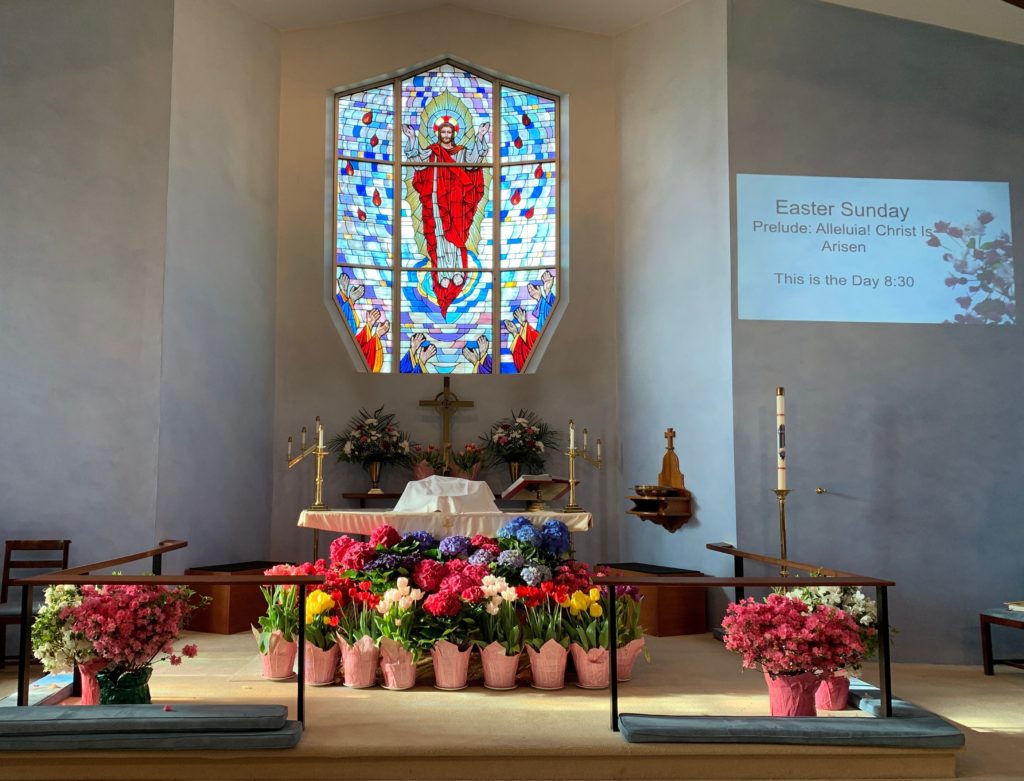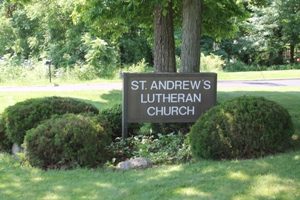 Email: standrewsnewyork@gmail.com
Phone: (914) 962-9564
Fax: (914) 962-1425

2405 Crompond Road
Yorktown Heights, NY 10598