Welcome to St. Andrew's Lutheran Church. We have 
Sunday Morning Worship- 8:30 and 10am. All are welcome!

Zoom is ONLY at 8:30.  
Outdoor worship will start at 10. Bring a chair, or blanket and your singing voice because outside we can SING!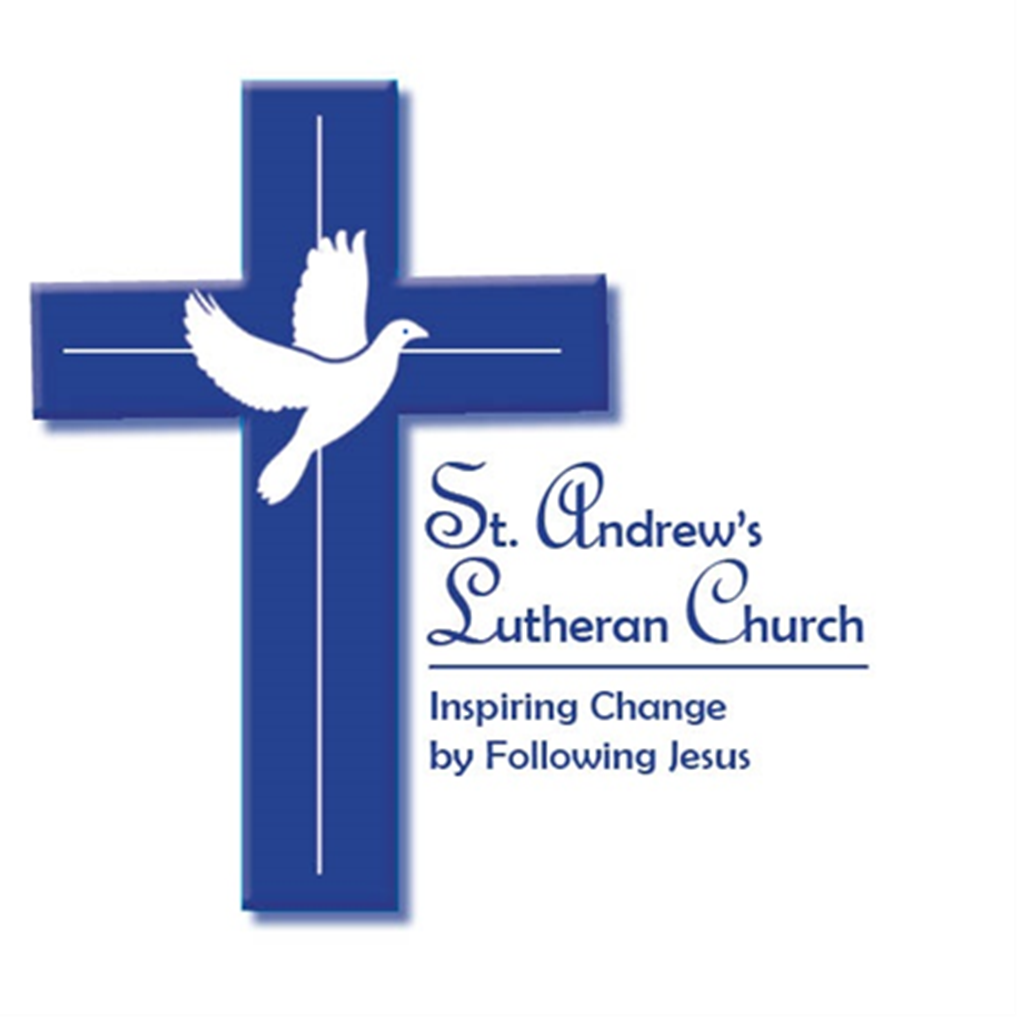 Help save St. Andrews! We are raising money to keep the lights on and the doors open thru 2021. There's a significant loss of revenue projected for this year because our tenant, a Montessori school, ceased operations during the Covid-19 pandemic. So now we need your help! Every donation will go towards our traditional expenses and bills so our congregation can continue worship services and community outreach.
❤ PLEASE DONATE & SHARE!!!

We invite you to experience
the Spirit of God and the spirit
of the people of St. Andrew's.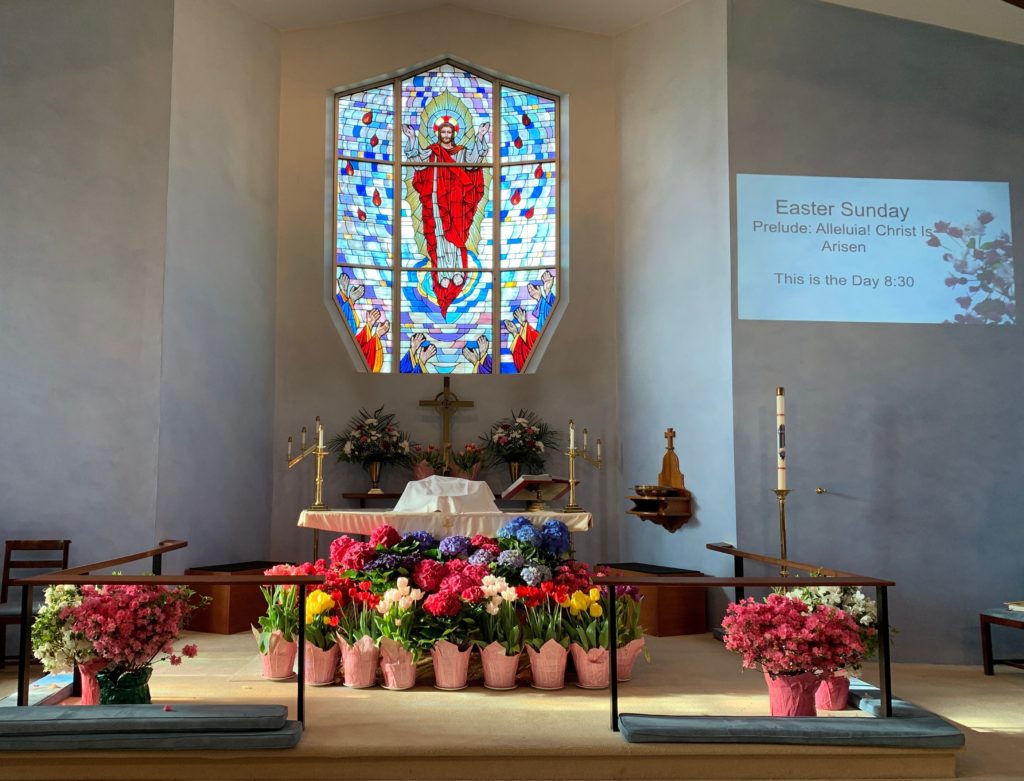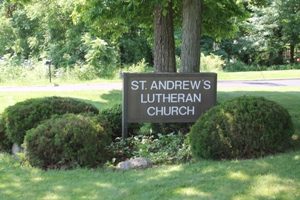 Email: standrewsnewyork@gmail.com
Phone: (914) 962-9564
Fax: (914) 962-1425

2405 Crompond Road
Yorktown Heights, NY 10598