WELCOME!
---

We invite you to experience
the Spirit of God and the spirit
of the people of St. Andrew's. 
3/6/2018…  STORM   INFORMATION: 
Do to the coming Storm we have cancelled our Wednesday, March 7th service and Soup Supper. 
St. Andrew's  (if we don't lose power)  is available to those without power.  Please come crash HERE if you need to.  Charge your phone, warm up or spend the night!  If you don't have a key call Pastor Dave at  1-269-290-4897.  
Please Stay Safe and don't forget to check on your neighbors to make sure they are ok!
---
Come and see
Sundays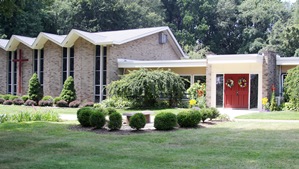 (September to June)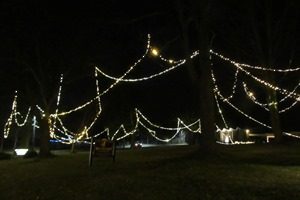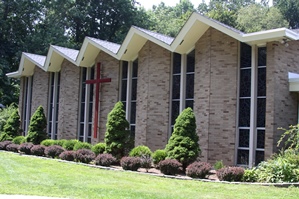 8:30 a.m. – Worship service
10:00 a.m. – Worship service
10:00 a.m. –  Sunday School (age 3-7th gr.) 
Nursery for toddlers
Sundays (July through Labor Day)
9:00 a.m. – Worship service
Communion is offered at all regular worship services.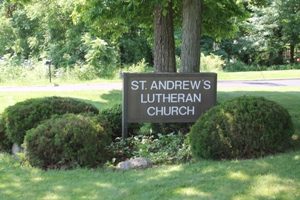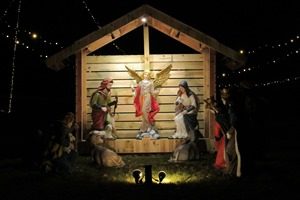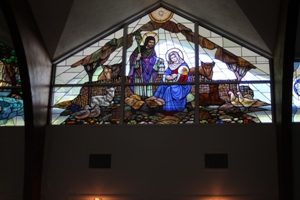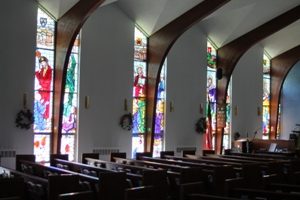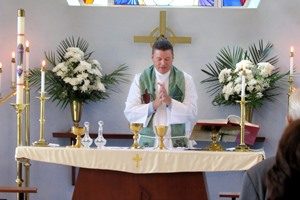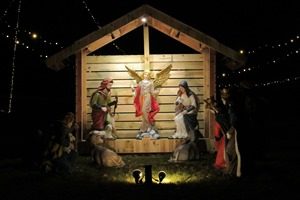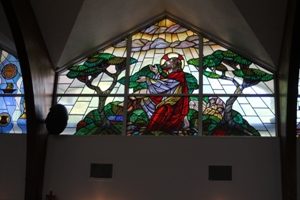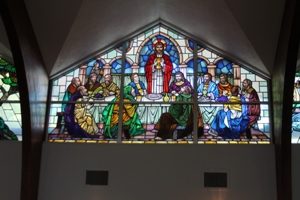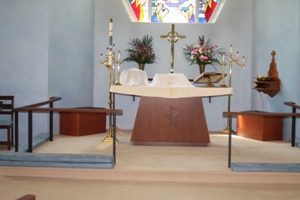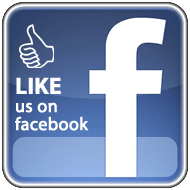 Youth news is found in our Instagram page @LutheranGodSquad