To all the Faithful at St. Andrew's, 
Due to the rise of Covid 19 in the local area our Church Council and our Reopening Task Force have decided it is time to suspend all indoor ministry activities. Taking care of ourselves and others is at the core of our Christian values. The Council and Task Force monitor the Westchester County rolling 7 day average on a daily basis. When this number falls below 5% for 14 days we will move towards reopening. 
I invite not only your questions and concerns but also your prayers and behavior. Wear masks, stay home, limit interactions and wash your hands. Zoom services will continue at both worship times and I hope to see you there.
Pastor Dave
Sunday Morning Zoom 9 am
  Click above link after 8:30 to join
Sunday Morning Zoom 10:30 am
Click above link after 10 to join.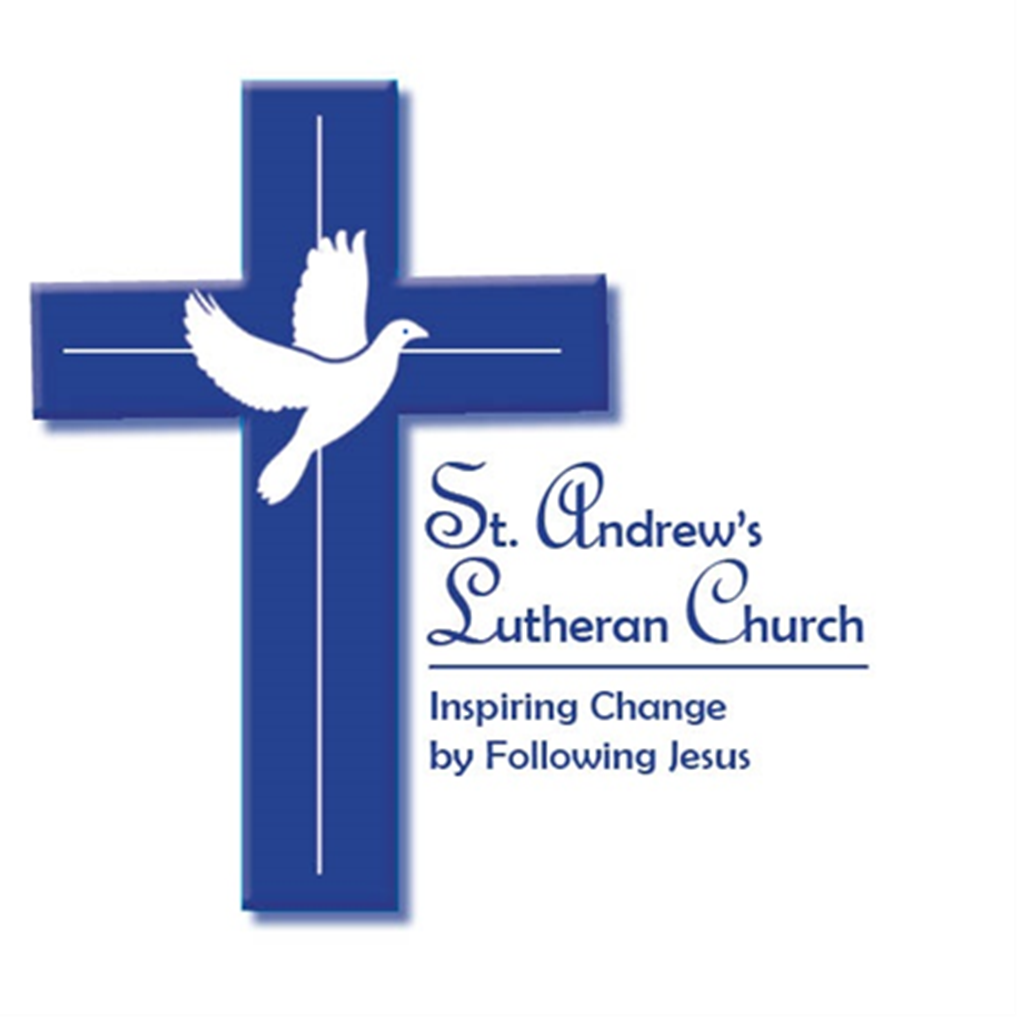 Help save St. Andrews! We are raising money to keep the lights on and the doors open thru 2021. There's a significant loss of revenue projected for next year because our tenant, a Montessori school, ceased operations during the Covid-19 pandemic. So now we need your help! Every donation will go towards our traditional expenses and bills so our congregation can continue worship services and community outreach.
❤ PLEASE DONATE & SHARE!!!

We invite you to experience
the Spirit of God and the spirit
of the people of St. Andrew's.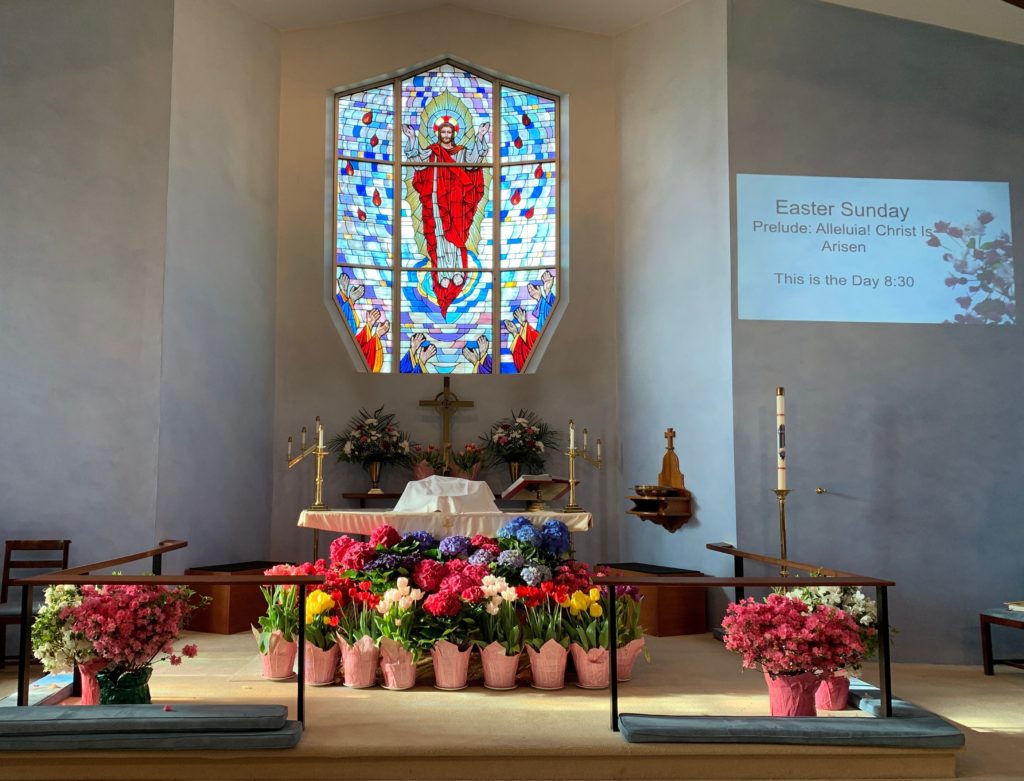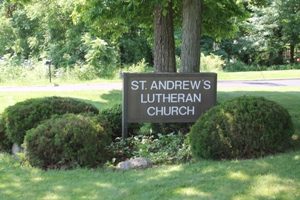 Email: standrewsnewyork@gmail.com
Phone: (914) 962-9564
Fax: (914) 962-1425

2405 Crompond Road
Yorktown Heights, NY 10598